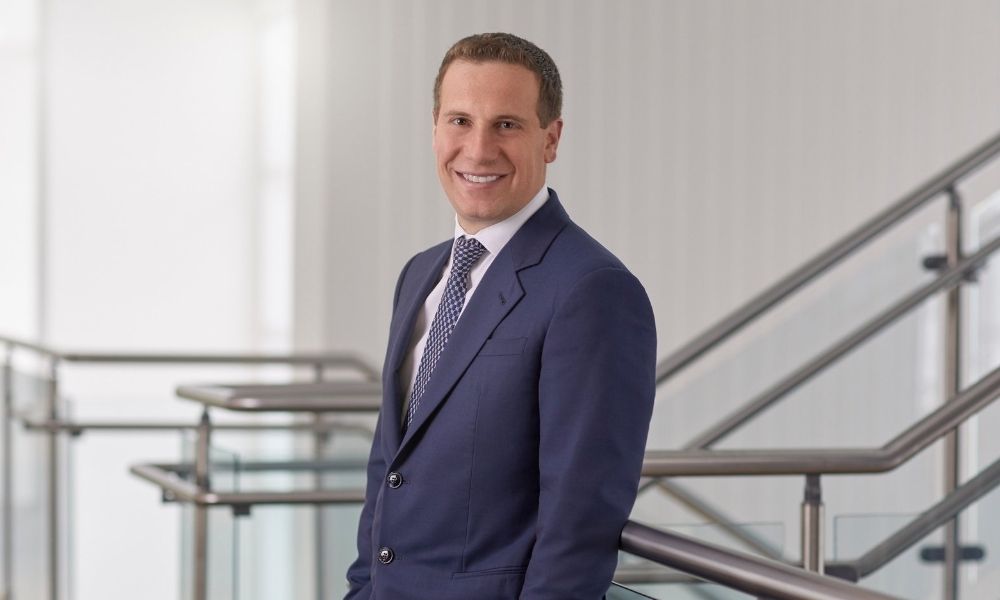 United Wholesale Mortgage Offers Free Home Appraisals
Read more: Mat Ishbia tells brokers: never relax
"It gets the shopping season going again, giving our brokers an edge to go into the realtor market and have something unique to sell," Ishbia said in a phone interview. "We will cover appraisals up to $600 for them. The average valuation is $540. In unique situations, it won't cover the entire amount, but for the vast majority, it will. This gives consumers a better deal and also helps our brokers. It's a win-win. »
The offer was presented on Wednesday (January 26) and will run until March 31. "We've had an amazing response so far today, and we only rolled it out six hours ago," he told MPA on the day the offer was launched. When asked to quantify the response, he noted that it was "the number of mortgage brokers saying 'thank you'. It's just about opening the doors for our brokerage brokers, and that's what it's all about. And, of course, it will also be great for consumers. Everyone wins.
Appraisal costs are high for many people, Ishbia noted, especially for first-time home buyers. The credit will help improve the costs associated with buying a home.
"People don't realize that when they're buying a $250,000 or $450,000 home, paying $500 or $600 up front for an appraisal is a lot of money. What if it doesn't? This is the same price for an appraisal for a $500,000 home as for a $200,000 or $100,000 home.