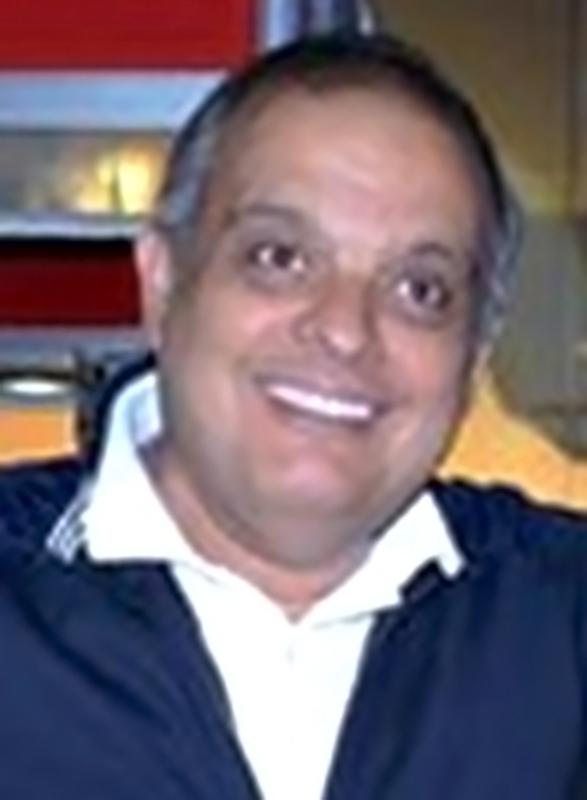 San Antonio real estate scandal banker expelled
U.S. Immigration and Customs Enforcement officials said on Thursday they deported a Mexican banker accused of laundering millions of dollars in San Antonio that were stolen from depositors.
Rafael Olvera Amezcua has fought for years against returning to Mexico, where ICE says he faces fraud charges and where he says he faces persecution. According to ICE, he came to the United States in 2014 on a work visa. His time in San Antonio was marred by scandals involving the collapse of his savings and loan to Mexico, a huge real estate empire and COVID-19 relief funds.