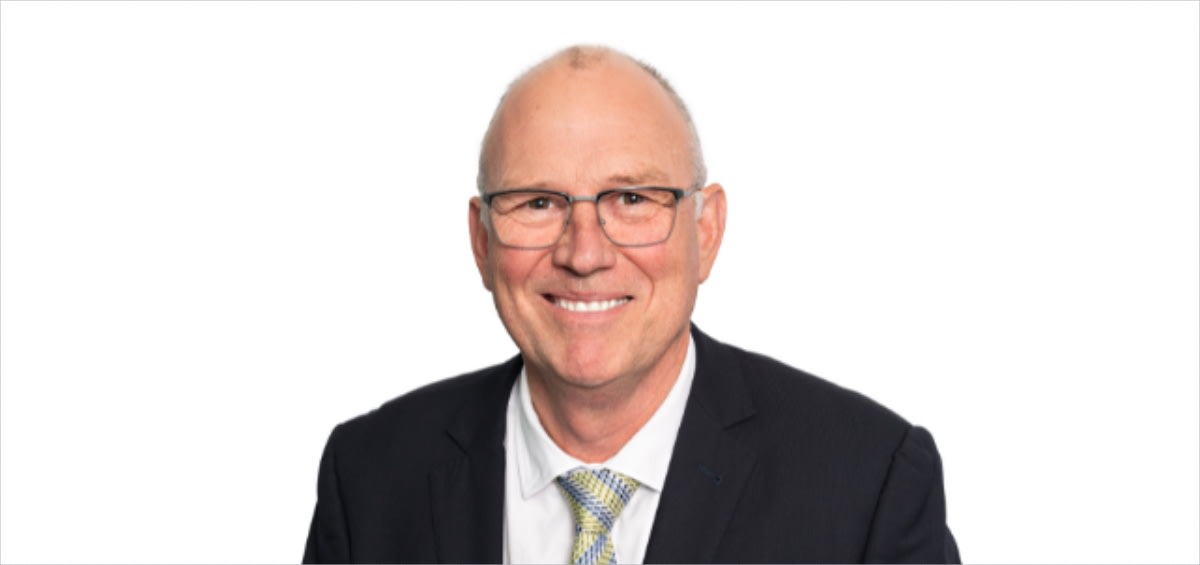 REIWA appoints a new president – Real Estate Business
REIWA appoints a new president
The institute has revealed who will take on the role vacated by former president Damian Collins.
Joe White will take on the role of President of the Real Estate Institute of Western Australia (REIWA), building on his experience as Vice President for the past two years.
REIWA's chief executive, Cath Hart, said Mr White "brings a wealth of knowledge to REIWA".
She exemplified the "range of skills to her credit, including 31 years in the real estate industry and experience as a member of numerous boards of directors".
"His knowledge of regional Western Australia, having lived and worked in Dunsborough for three decades, and his commitment to the housing supply and affordability framework, will be a great asset to the institute," said Mrs Hart.
Mr. White himself said he was "delighted to have been appointed President of REIWA".
Thanking the board "for their confidence" in his ability to represent the institute, Mr White acknowledged that he is entering the role "in a difficult and difficult housing environment. [is] committed to defending the interests of [the institute's] members and the public of WA, building on the 100-year heritage of REIWA".
He also took the time to salute the work done by his predecessor Damian Collins, who spent four years at the helm of the organization.
"I would like to thank Damian Collins for his hard work and dedication to the institute during his presidency. His knowledge and understanding of real estate is exceptional and I am very grateful to him for remaining on the board," he said. declared.
The REIWA Board meeting to elect the new President also saw Cr Suzanne Brown appointed as Vice President.
New officers were also elected at the meeting: Rob Mandanici is now the Finance and Risk Management Committee Chair, while Peta McKenzie is the Board nominee for the Finance and Risk Management Committee. .
According to REIWA, the change of president will also lead to a change of official spokesperson for the institute. CEO Cath Hart will now be responsible for all media commentary and interviews.
Mr. White will remain the primary spokesperson for regional real estate inquiries.
Grace Ormsby
Grace is a reporter for real estate and investment brands Momentum. Grace joined Momentum Media in 2018, bringing with her a Bachelor of Laws and a Bachelor of Communications (Journalism) from Newcastle University. She is passionate about providing easy-to-digest, relevant information and content for her key audiences and stakeholders.