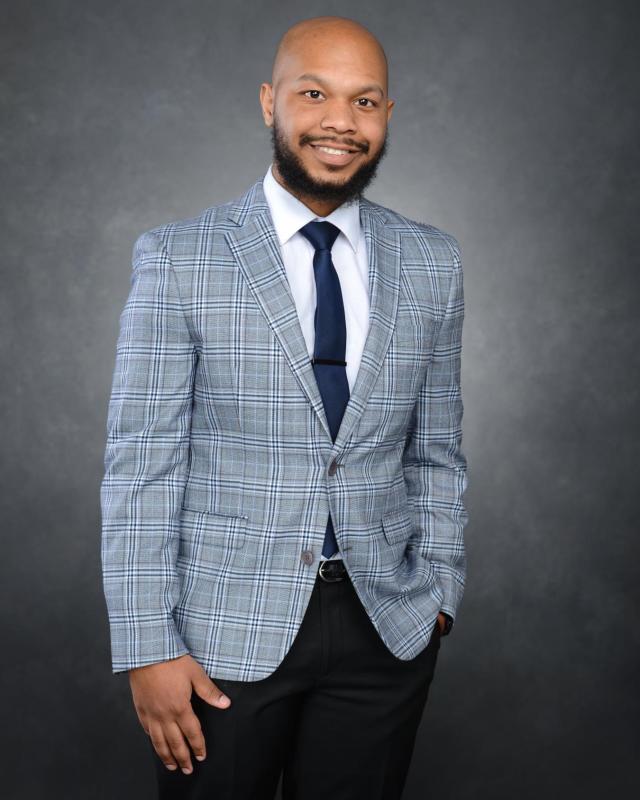 Linda Vista Real Estate Welcomes New Agent Zjohdell Hudson
Linda Vista Real Estate Services recently welcomed new agent Zjohdell "Dell" Hudson of Milford to the brokerage.
Hudson enjoys participating in the community. He is a member of the boards of the Georgetown-based Richard Allen Coalition, Delaware Prevention Partners and Delaware Racial Collaborative, as well as a member of the Delaware Central NAACP and New Life Fellowship Church in Milford. .
Hudson said he looks forward to meeting the real estate needs of buyers and sellers, and is particularly knowledgeable in the area of ​​credit.
His personal mantra, "Be intentional and deliver results," helps him bring value to everyone he meets, whether in an office, business or large reception. Hudson prides himself on his ability to truly listen to the people he interacts with and thereby serve them.
When he's not wearing his realtor hat, Hudson enjoys traveling, reading and spending time with his family and his dog Scooby. Upon meeting Dell, his intentionality, knowledge and reliability are quickly evident.
To find out more, visit Facebook and look for Zjohdell-Hudson-Realtor or call 302-313-1600.
Linda Vista Real Estate Services, established in 2015, is a full-service brokerage boutique. Broker José Quiñones is proud of the knowledgeable and professional individuals who join the Linda Vista Tribe as they continue their relationship-oriented mode of service. Linda Vista covers every corner of Delaware and has knowledge of every geographic area as well as helpful tips, tricks and advice for clients. For more information, call or text 302-313-1600.