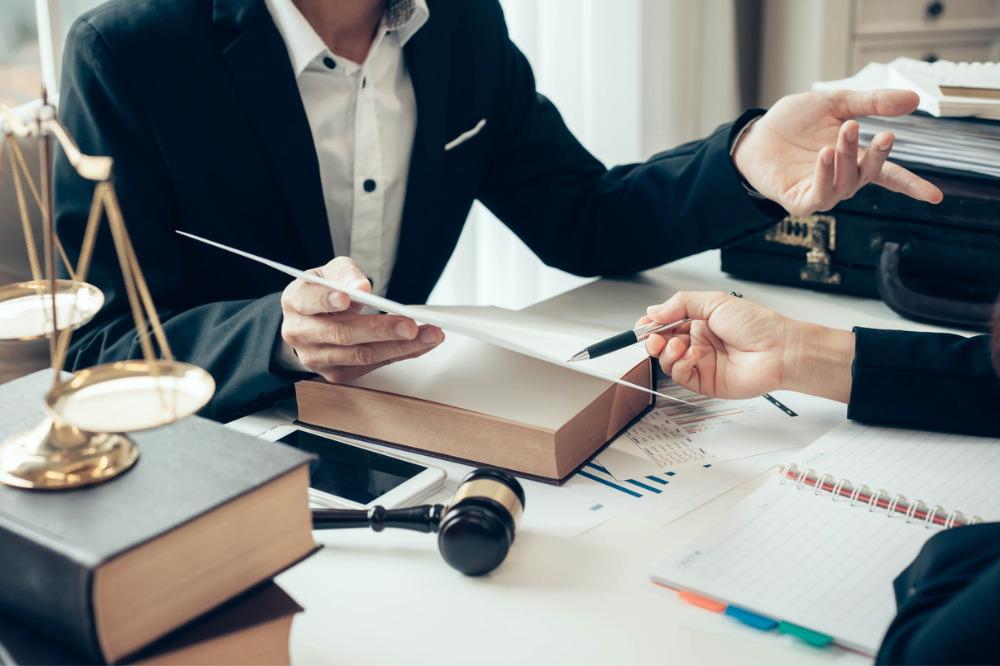 Insurer sues real estate company for workers' compensation fraud
Charter Oak is suing Alpha Omega and its owner, Anthony Frascone, in US District Court and demanding payment of the allegedly unpaid premiums.
Frascone and Alpha Omega 'knew the statements were false' when they claimed a single employee and made them 'with the intent to fraudulently induce Charter Oak to issue its insurance policy at a reduced and inaccurate premium amount ", said the insurance company in a court filing.
The lawsuit follows an indictment filed in January by Rockland District Attorney Thomas Walsh charging Frascone with robbery and insurance fraud, the business journals reported.
Charter Oak said it issued a workers' compensation and employee liability policy for the period November 2016 to November 2017 covering Alpha Omega Realty and Alpha Omega Consulting Corp. The police bonus was based on the plaintiff's "actual exposure", the nature of the work and the number of workers, according to the Charter Oak complaint. Based on a payroll of $40,000 for a single employee, the annual bonus was $403, the business journals reported.
Read next: Chicken tycoons hatch mindless worker scam
However, the Alpha Omega Companies were general contractors for construction projects in New York State and employed more than 90 people, according to the complaint. That being the case, the companies would have had to pay nearly $1.5 million for coverage.
Charter Oak has accused the company of breach of contract and fraud, and is seeking restitution of the value of the cover provided, the business journals reported.