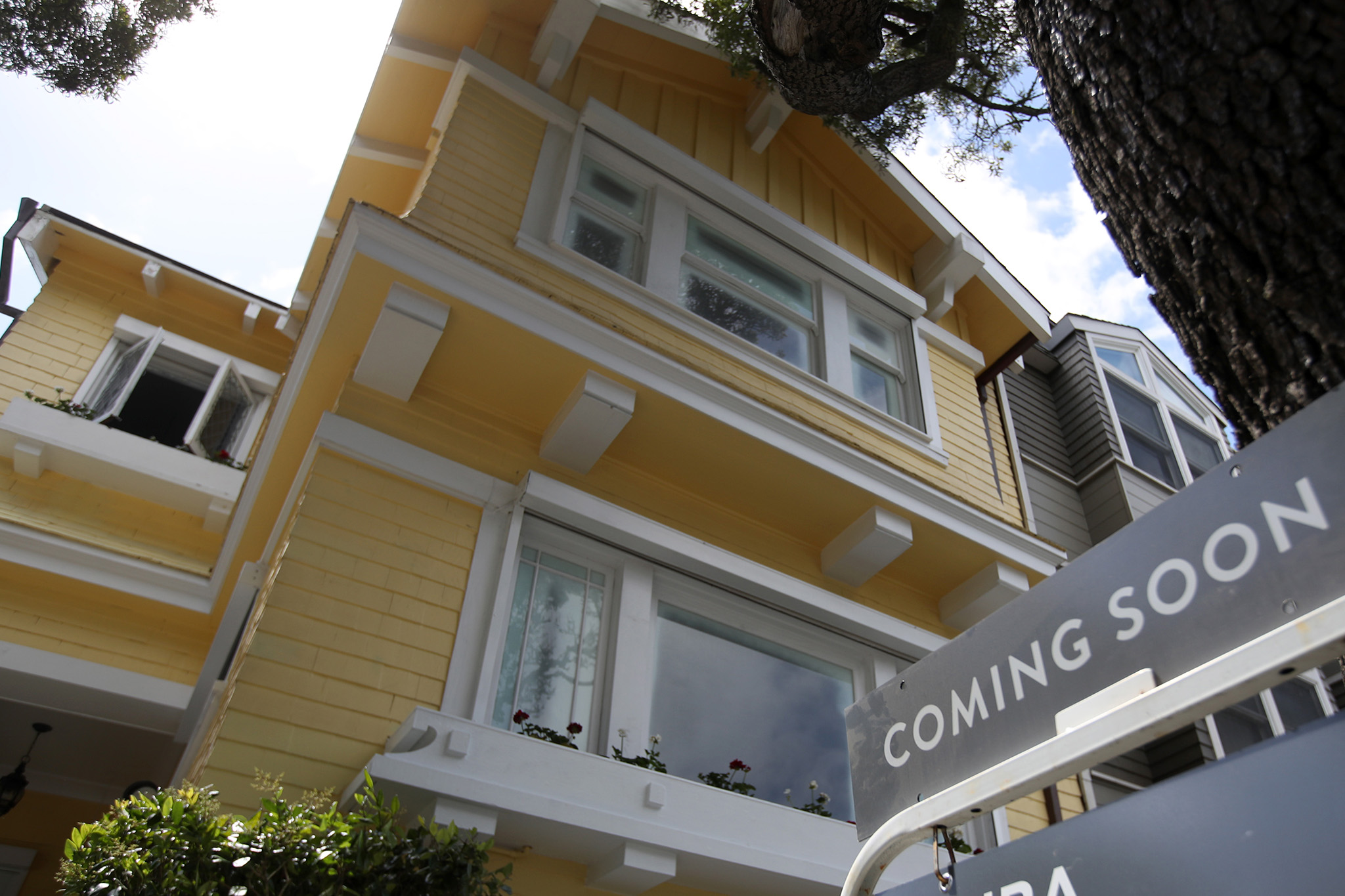 Compass announces tech layoffs as housing market slows
In an effort to cut company costs amid a slowing real estate market, New York-based real estate firm Compass is undergoing a series of layoffs that will primarily affect its technology team.
News of the layoffs was made public through a Securities and Exchange Commission filing on Tuesday, in which Compass called its upcoming downsizing a "significant action" necessitated by cost-cutting efforts put in place. highlighted in a mid-August earnings report.