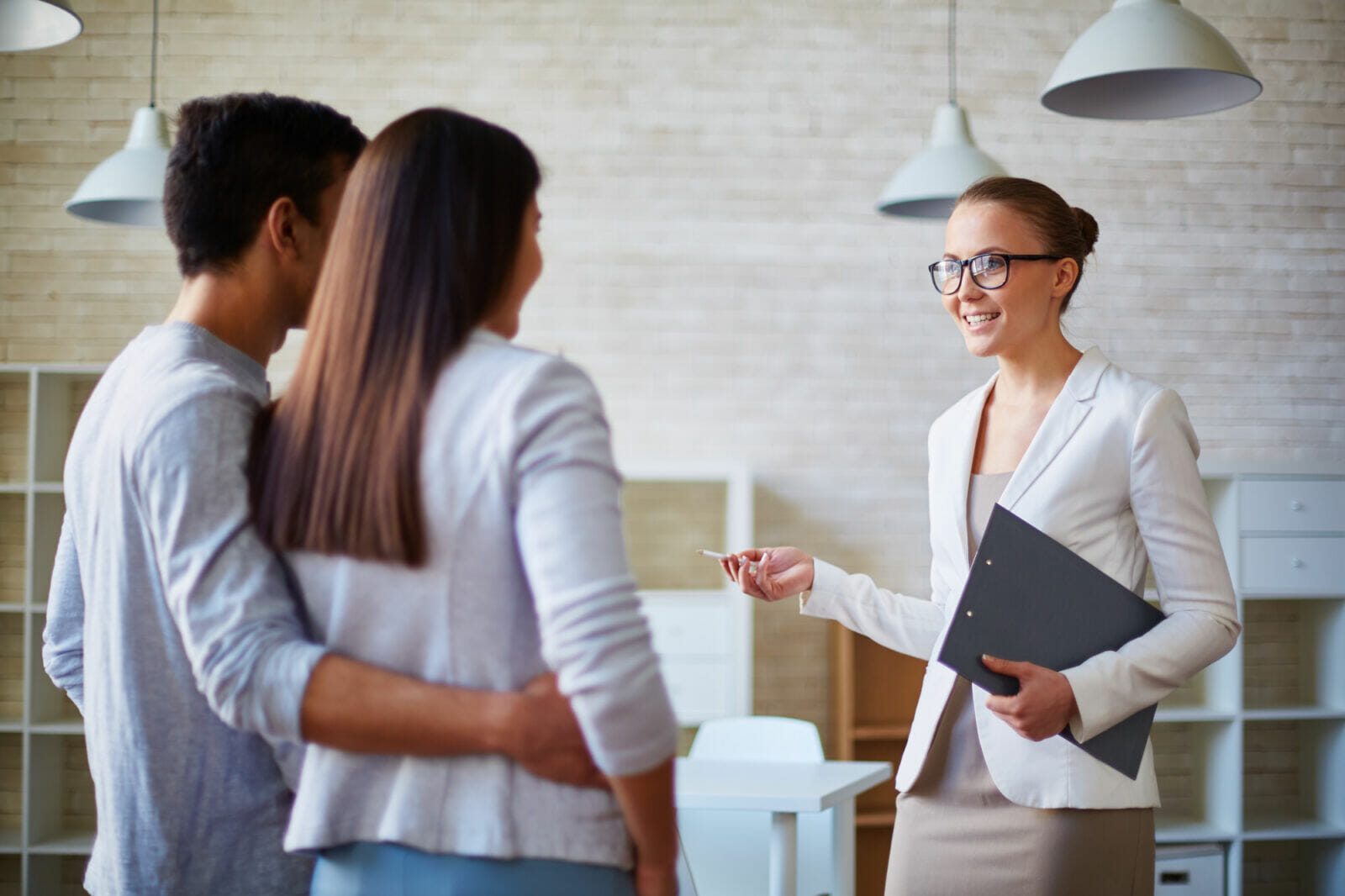 AZ Big Media 3 Misconceptions About the Residential Real Estate Market
Just as we experienced at the start of the pandemic, the residential real estate market is going through a time when many do not know what to expect. Unfortunately, this has led to some misconceptions. We wanted to set the record straight.
---
READ ALSO: Arizona No. 2 for Highest Home Price Appreciation
READ ALSO: AZ BIG Podcast: Tucker Blalock talks about the best neighborhoods in Metro Phoenix
---
Myth: Home prices are about to fall
Reality: normality is returning
The home buying frenzy of the past few years was not normal and it was not a rational market. With rapidly rising house prices and extremely low interest rates, it was a zoo! We now have three times as many homes for sale as in March, and interest rates are hovering around 5%. This doesn't mean that prices will drop, but it does mean that sellers will actually have to compete in the marketplace to get the best price.
Myth: Buyers will continue to line up for overpriced homes
Reality: Homes should be sold at market value
All summer, "asking prices" have been 10-15% too high, leading to a series of price drops you've probably heard about in the media. This doesn't mean that actual "real" values ​​are dropping, it just means that sellers have become too greedy with their demands and had to revert to market value.
Myth: Homes can be listed and sold without much preparation
Reality: Homeowners need to stage homes for sale
Gone are the days of listing homes in the state, with no real staging or preparation. In today's market, not only do homes need to be priced appropriately, but homeowners also need to put in the time and effort to create a great first impression with curb appeal, staging, painting, and more. Going forward, we believe the market will reward turnkey homes, especially those in prime locations.
Author: Tucker Blalock is co-founder and broker-manager at brokerage. Tucker specializes in the Biltmore, Arcadia, Paradise Valley and Scottsdale areas.