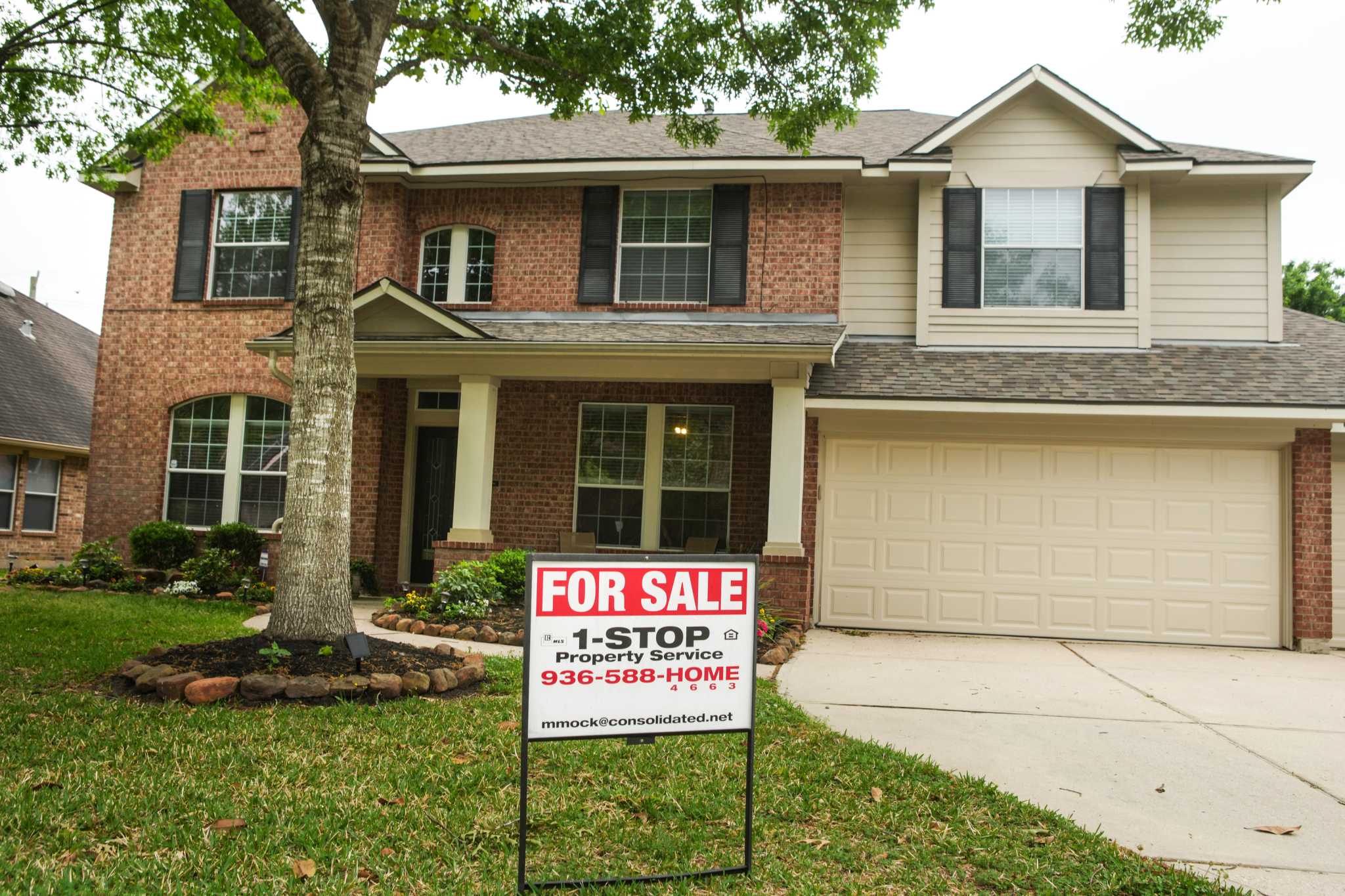 Average Houston home price hits $400,000 for the first time
The average price of a single-family home in the Houston area topped $400,000 for the first time as the continued shortage of properties on the market pushed prices to new highs.
The milestone was reached as homes continued to appreciate at double-digit rates as the housing market remains hot. But analysts and real estate agents say the market could cool down a bit as rising prices and mortgage rates crowd potential buyers out of the market.